As a musician first and foremost, Rosales lends his musical talents to various music projects and bands throughout Southern California and internationally through collaborations as a bassist, guitarist, lyricist, songwriter and producer. His long list of recording artist collaborations is a who-is-who of the music industry in multiple genres. His blend of eclectic original music with VNON, as well as his past experience with blues, pop, fusion, funk, and hip hop has earned him the honor of playing with multi-media stars such as Jennifer Lopez, to pivotal icons such as multi-Grammy award winner Andy Summers of The Police.
In the hip hop world he has contributed to multiple humanitarian movements as a Zulu Union delegate, and Guerrilla Republik affiliate, joining forces with Hip Hop icons like Divine Styler and Bert Baker of The Pharcyde. In the rock world he has worked with innovative musician activists like Tom Morello of Rage Against the Machine, rock legend George Lynch, and Jose Pasillas II of Incubus. With his original band he has gathered top local and international talent who are dedicated to diverse music and humanitarian causes.
As a two-decade ESP guitar endorsee, Rosales has been one of ESP's longest most respected artists.
In 2011 Rosales was recruited to the music production company Undercover Live Entertainment as a bassist and backing vocalist. He has remained first bass chair since and has performed a plethora of private events, and corporate parties (KIA, American Express, Experian, American Heart Association, etc).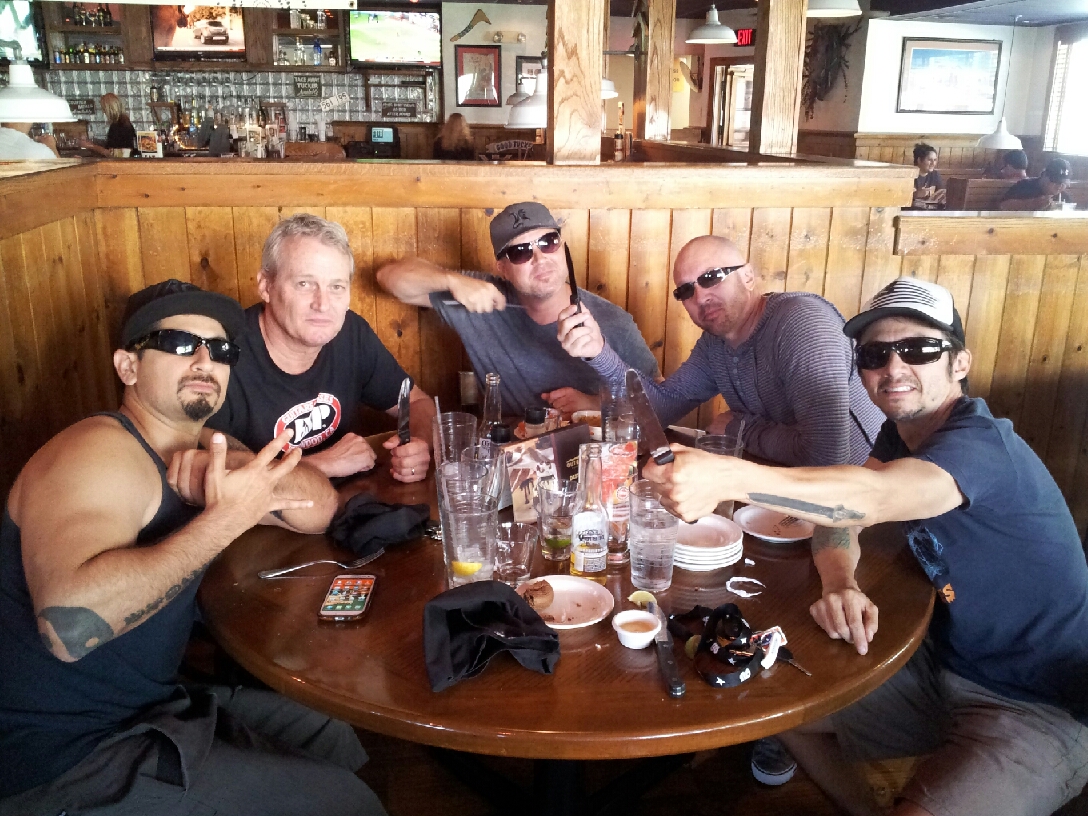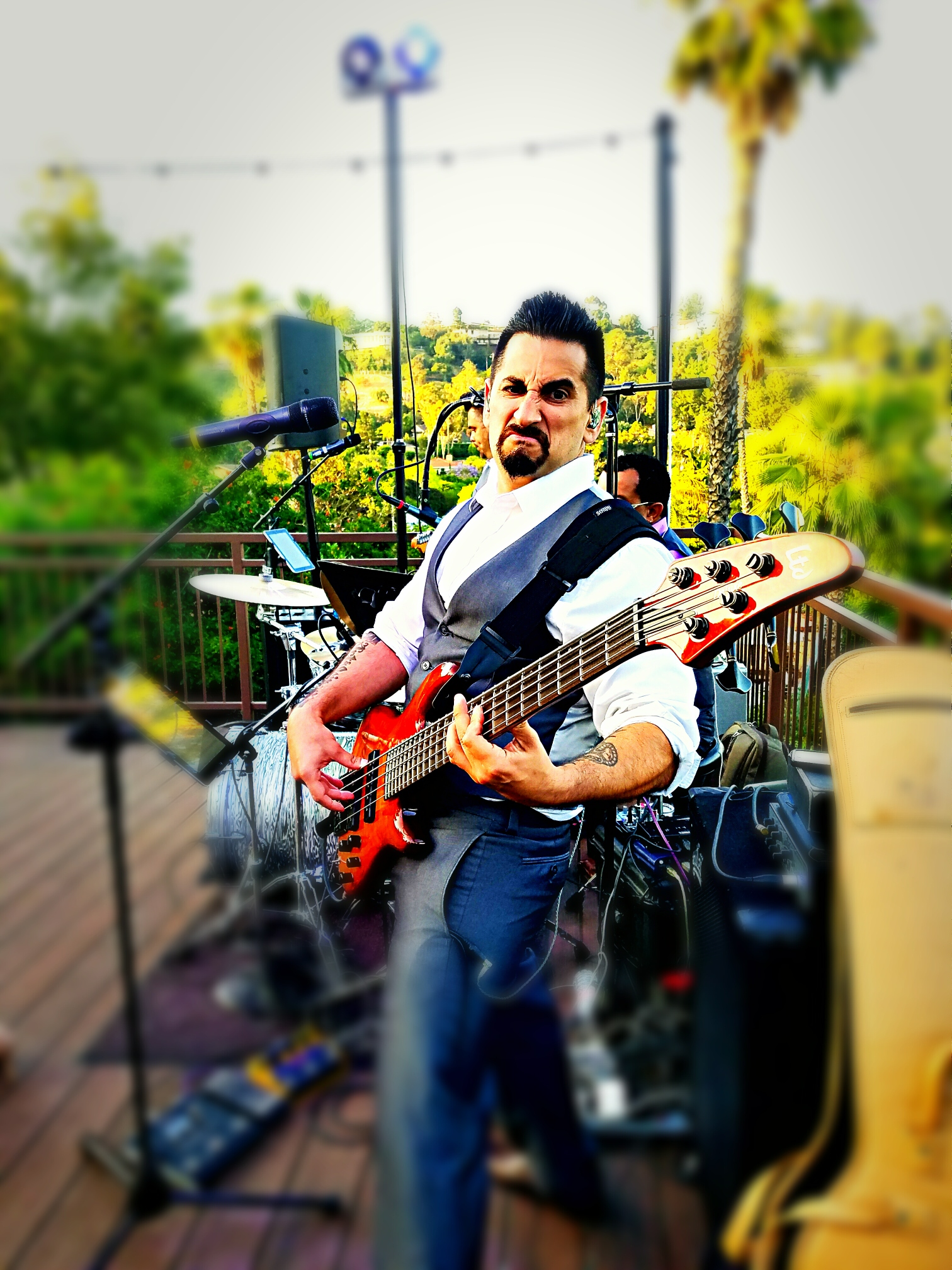 The gift of music began in 1992...
Prashant Aswani - Visions
music experience:
Lynch Mob
Jennifer Lopez
Jimi E and the Moral Groove (winner of the 2008 "best R&B" act in Orange County for the O.C. Music Awards)
Christina Milian
Prashant Aswani Trio
Joey Heredia (Tribal Tech)
Sheena Easton
Henry Butler
Listen (winner of the 2006 "best hard rock" band in Orange County for the O.C. Music Awards)
Paul Pesco ( Hall and Oates, Mary J Blige, Madonna )
Sen Dog (Cypress Hill)
Nicole Scherzinger (Pussycat Dolls)
Tilo (Methods Of Mayhem)
Fat Joe
Riz Story
Divine Styler
Dave Weckl
Nick Hernandez (Common Sense)
Bert Baker (Pharcyde, Chase Allen)
Stephen Perkins (Jane's Addiction)
DJ Ravidrums
Peter Michael Escovedo (Justin Timberlake, Mariah Carey)
Darrel Diaz (Herbie Hancock and the Headhunters)
Robin Davey's Blues Mob (5 Time British Blues Award Winner)
Andy Summers (The Police)
Jose Pasillas II (Incubus)
Jason Freese (Greenday)
Jara Harris (Slapbak)
Eye of the Nine
Shadowtrain
TOURS
Lynch Mob US tour 1998-1999
Tim James Columbia Road Show 1999
Jennifer Lopez European Promo Tour 2000
Christina Milian Japan Promo Tour 2003
Sheena Easton Malaysia Tour 2005
Shadownation Documentary Filming Native Reservation Trip 2013

ENDORSEMENTS
ESP Guitars
Dean Markley Strings
Seymour Duncan Pickups
Tone Tubby Amplification
Providence Cables
Aguilar Amplification
Ultimate Ears
Digitech